Sterling Silver Salt Crystals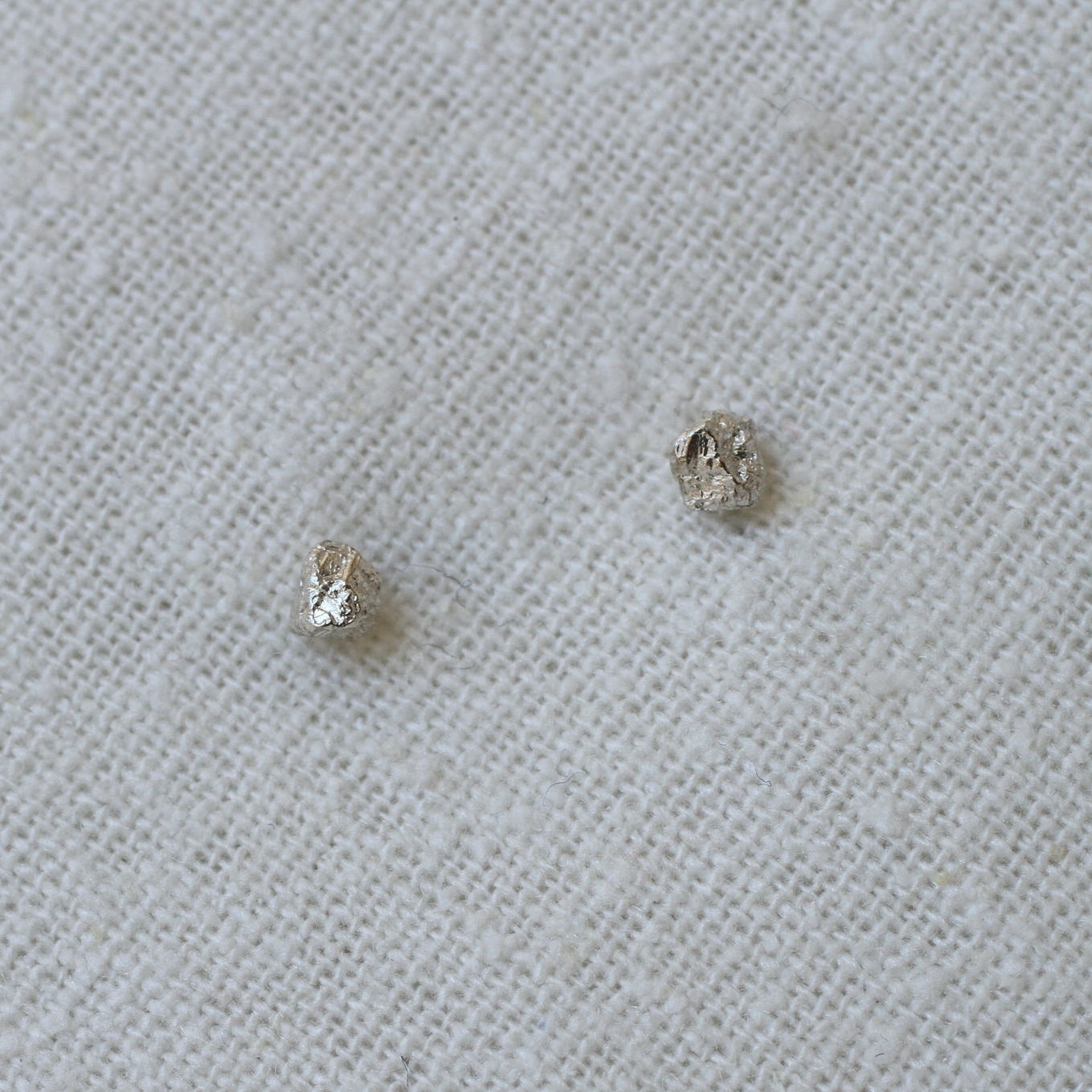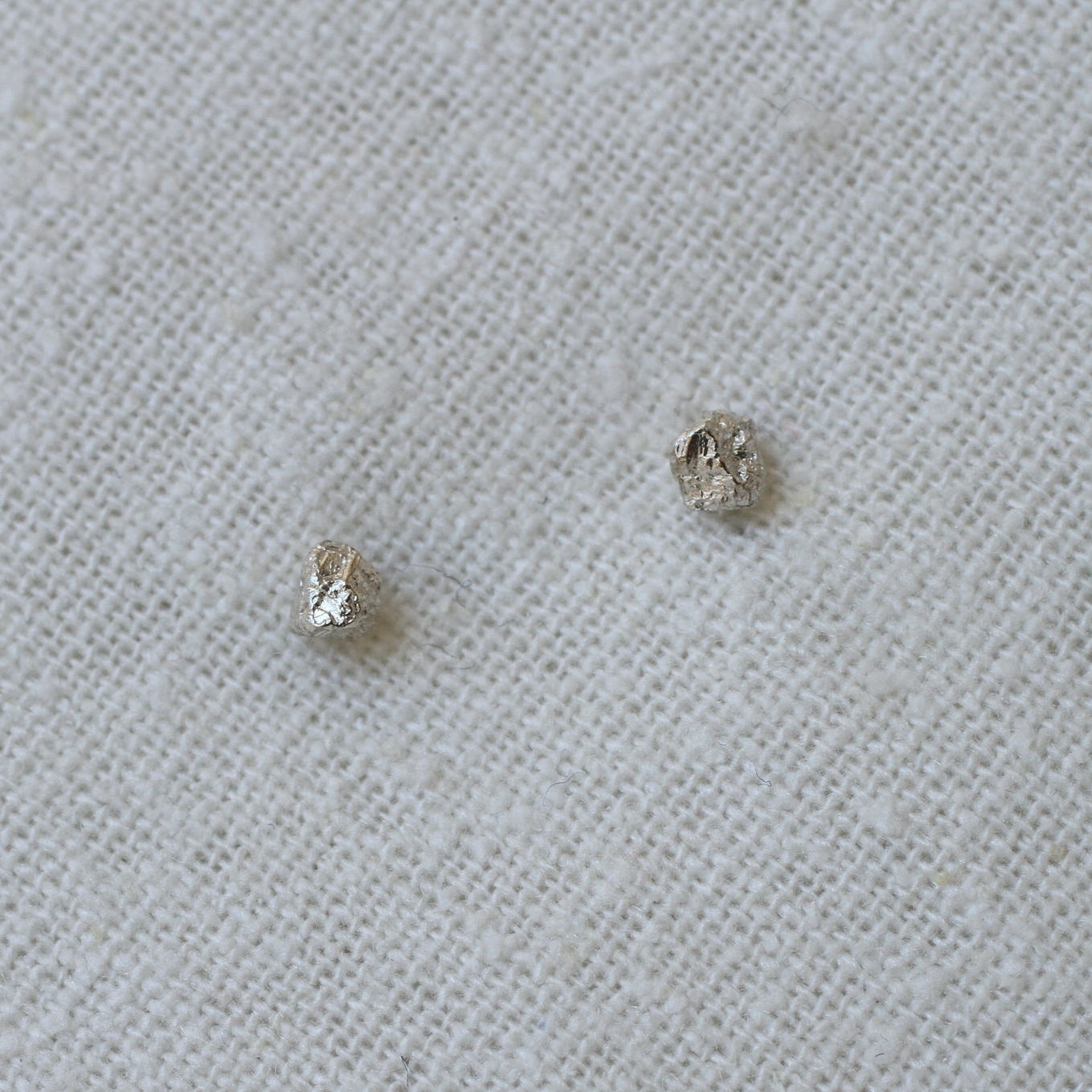 Sterling Silver Salt Crystals
Cast from a crystal of pink salt to create an exquisitely textured - and especially tiny - earring.
Salt is a mineral composed primarily of sodium chloride. It is found in ocean water and in salt mine deposits. It is essential to human health and there is evidence of humans processing salt going back 8,000 years. It has played a part in conflict, in trade, in protest and in healing practices.
Recycled sterling silver with sterling silver posts and backings.
Each and every piece of Thicket jewelry is carefully made by hand in my Charlottesville studio and production can sometimes take 1-2 weeks before your order is shipped (although it's usually sooner!). If you do have a specific timeline please get in touch by emailing rebecca@shopthicket.com and we'll do our best to get your new jewelry to you in that time.